Top 10 Inspiring Pictures
I am delighted to welcome back as a guest Shirley Osei-Mensah with her collection of pictures to inspire and motivate you.
You can find out more about Shirley, who has previously brought us Top 10 Places To Get Motivational And Inspirational Quotes on Twitter and Top 10 People To Follow On Twitter For Your Personal Development on Facebook at Shirleyzone and on Twitter at ShirleyOM.
This is a top 10 compilation of some of the pictures I find most inspiring. Hope you enjoy and love them all. Thanks!! :))
A peacock taking a flight through the trees.
Another peacock taking a flight through the great and beautiful yellowish-green bushes.
A family of monkeys sharing a great emotional moment with each other. Very very great and so so beautiful.
Two monkeys sharing a great emotional moment together. A very very great picture.

Dewy flowers. Very very beautiful and awe-inspiring.

Two wonderful and great dolphins taking a very wonderful dive. Very very great and beautiful scenery to behold.

A bird taking a drink with great gymnastic skills. This shows great perseverance and determination to achieve.
A very great and cute cardinal fauna cooling off in a water fountain.

Another cardinal fauna having its very own pass time in his own private space :).
An aerial view of rice terraces in China. A very very great view and picture as a whole :).
And a bonus for you all, is this video featuring very very beautiful roses with music from the Backstreet Boys playing alongside. The music playing alongside is called "The Perfect Fan". It's a song on the great jobs that mothers do and for mothers. Enjoy!! And hope you love it just like I did :)).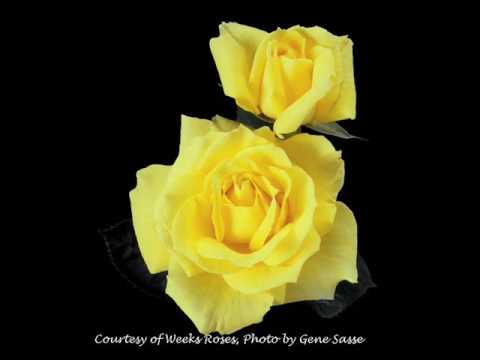 Many thanks to Shirley for her inspiring collection – I hope the images have put a smile on your face and a spring in your step!
Thank you for visiting the Top 10 Blog. If you have enjoyed this post I hope you will share it with the world. If you would like to see more like this you can Subscribe, Follow, Like and Add to your Circles using the options in the sidebar.
*All image supplied by Shirley Osei-Mensah – please click on the images to view the source.